HD
Eps17
Lovers of the Red Sky
Lovers of the Red Sky
HD
Set during the Joseon era, Hong Cheon Ki is a female painter with a genius like painting talent. She is picked as the first female painter of the Dohwaseo (Korean…
HD
Eps18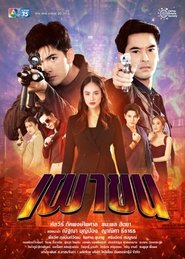 Phao Khon
Phao Khon
HD
An outwit mission between two skillful men. One is a goofy thief, the other a skillful police officer. Both got involved with a drug-dealing gang and a national influencer, and…
HD
Eps12
Godfather
Godfather
HD
Three actors who are the nation's fathers, Lee Soon Jae, Ju Hyun, and Kim Kap Soo, and the nation's sons, the former basketball player Heo Jae, Comedian Moon Se Yoon,…
HD
Eps15
The Devil Judge
HD
Eps17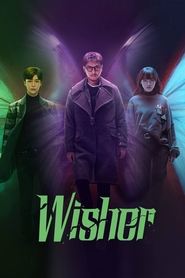 Wisher
Wisher
HD
The story of a mysterious organisation, composed of the world's greatest minds, and the sinister plan that is revealed from it.
HD
Eps39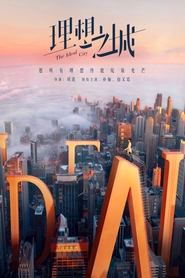 The Ideal City
The Ideal City
HD
The story revolves around a cost engineer in an architecture firm and her growth journey in a male dominated Architecture industry in China. At the peak of her career Su…
HD
Eps6
Game of Blood
Game of Blood
HD
Ten players, 300 million KRW prize money! The last survivor of the game will take the money. Contestants from diverse backgrounds compete for survival in this brutal game, in which…
HD
Eps20
Learn Way 2
Learn Way 2
HD
Learn Way 2, a new season of learn way focusing on Lovelyz's member Mijoo.
HD
Eps13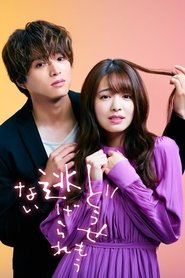 Can't Run Away from Love
Can't Run Away from Love
HD
Adapted from the manga, "Anyway, I Won't Run Away" by Kazumi Kazui, "Can't Run Away From Love" is a 2021 romantic comedy drama directed by Yo Kawahara
HD
Eps13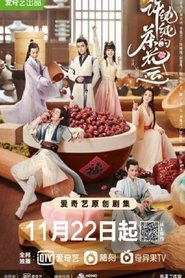 A Camellia Romance
A Camellia Romance
HD
Through a strange combination of circumstances, Xu Chun Chun catches the eye of the Zhou family which has a reputation for being the world's number one tea merchant. They intend…
HD
Eps4
Wakako Zake
Wakako Zake
HD
OL / Wakako (Takeda Rina), who has a "drinker's tongue," visits various bars at the end of work and enjoys drinking alone. Familiar members such as the general of "Airaku"…
HD
Eps12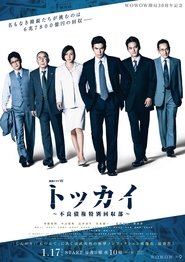 Tokkai: Furyousaiken Tokubetsu Kaishubu
Tokkai: Furyousaiken Tokubetsu Kaishubu
HD
In 1996, after the collapse of Japan's asset price bubble, Shibasaki Akira works in the loan department for the Yotsubashi branch office of Aoba Bank. One day, he is sent…